Constipation? Diarrhoea? Cholesterol? Excess Fat?
Now You Can Stay Healthy Naturally with Pure Dietary Fibre
Are you Eating Enough Dietary Fibre Everyday?
Constipation, diarrhoea, cholesterol and excess fat are health problems which are mainly caused by the long term insufficient intake of dietary fibre in our daily diet.
A good healthy diet should contain 25 to 35 grams of dietary fibre daily. Dietary fibre plays an important role in improving and sustaining a healthy body.
Dietary fibre helps to eliminate harmful waste excess fat from the body, prevent constipation & diarrhoea, lower bad LDL cholesterol and weight control, thus slimming naturally.
Dietary fibre is abundant in whole grains, pulses, vegetables and fruits. However, some people consumed only about 10 to 15 grams daily.
What is Dietary Fibre?
Dietary fibre is a complex carbohydrate. It is the part of a plant that cannot be digested by human. Fibre is not an essential nutrient; it contains no calories, no vitamins and no minerals. However it helps to eliminate harmful waste, excess fat & bad cholesterol from the body. There are two categories of fibre: soluble and insoluble.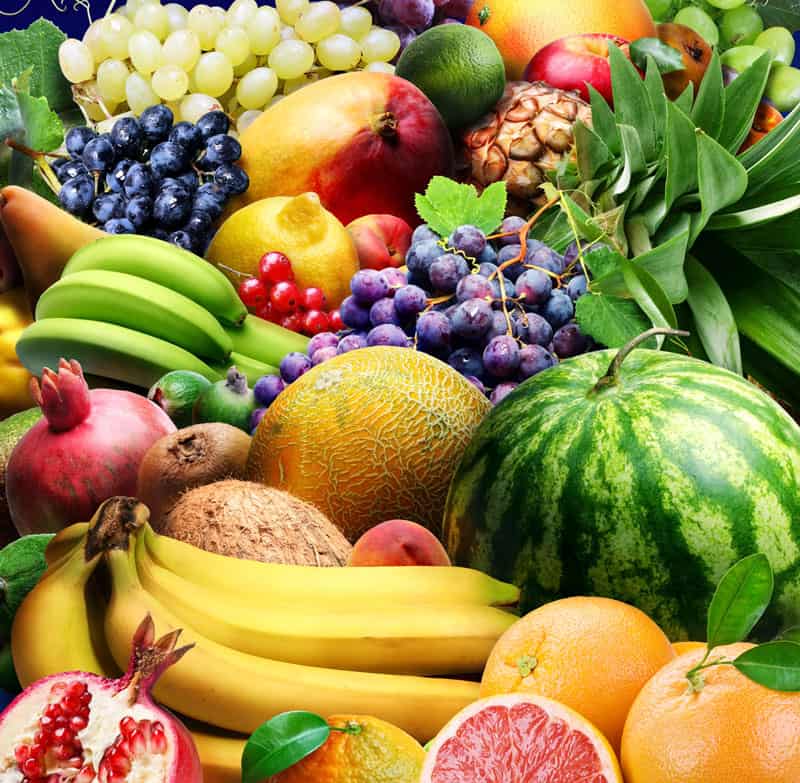 Soluble fibres are viscous, gel-forming fibres that dissolve in the water, and include pectins, gums and mutilages. Insoluble fibre does not dissolve in water and includes cellulose and lignin, which make up plant cell walls. Both fibres are important for healthy body. Ispaghula husk is rich in both soluble and insoluble fibre.
Why is Dietary Fibre Important?
Soluble Fibre promotes healthy colon
It supports the gentle cleansing of colon helps our body to eliminate health-threatening harmful waste that arises from poor diet. It also helps to reduce bad cholesterol and excess fat naturally.
Insoluble Fibre promotes gentle bowel movements
It helps to bulk up stool and speed up the passage of waste through the colon. It also helps to prevent constipation & diarrhoea and assists weight control, thus slimming naturally.
Lack of dietary fibre may cause digestive disorders and it is widely associated with colon cancer.
Research on Ispaghula Husk?
Studies show that Ispaghula husk is rich in both soluble and insoluble fibre. It contains about 30% mucilages and when soaked in water, their volume increase greatly, swelling the amount of intestinal matter. This stimulates and lubricates the bowels, encouraging the movement of wastes through the colon. It helps to eliminate harmful weight excess gallbladder acid & fat from the body. Thus it facilitates gentle movements and helps to promote healthy colon naturally.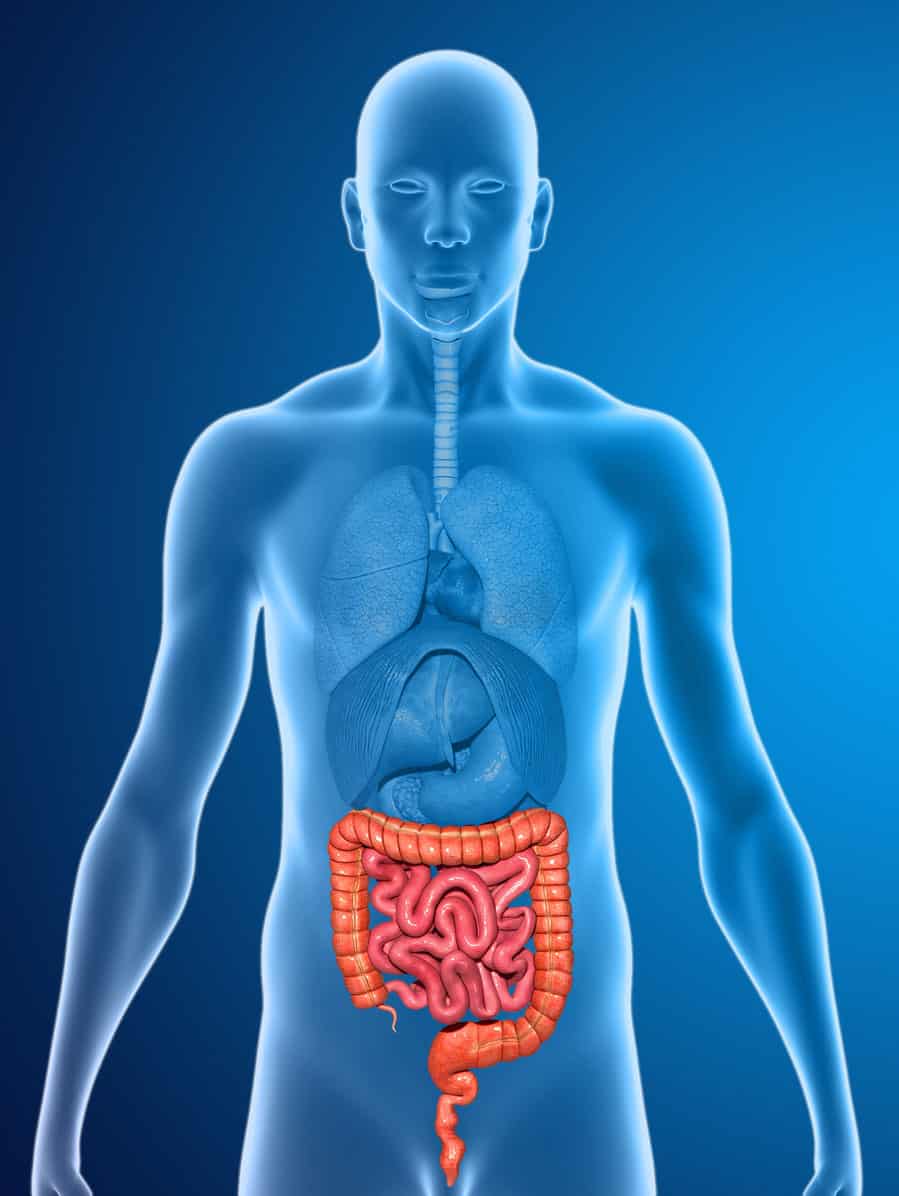 My bowel movements had not been regular for more than 5 years. I did not like to eat vegetables and because of my outdoor job, I drank very little water everyday. Two months ago in March 2005 I came across a lot of articles on colorectal cancer and I learned that one of the main causes of the cancer is constipation.I began to notice that I passed motion only two to three times a week, often with difficulties. I read in the advertisement that Naturo Colon Health Pure Dietary Fibre…
Constipation – Ms Lim, Age 27
I had been suffering from piles since 2002. When I passed motion, the piles protruding out and caused much discomfort and sometimes pains. At times it bleeds but bleeding managed to stop quite fast if I sit on it, so it was not of major concern to me. After sometimes I realised that the bleeding was mainly due to my previous dinners of taking too much beef, spicy & chilli and deep fried food. So I consciously reduced those food that caused my bleeding and it worked! But I still experienced the uncomfortable piles. One day in May 2005, my close friend recommended me Naturo Colon Health…
Piles – Mr Tan, Age 53
Benefits of Naturo Colon Health
Naturo Colon Health is made from finest source of Ispaghula husk that contains high amount of natural soluble and insoluble fibres, with no other additives.
It facilitates gentle bowel movements and stool softening, resulting in bulky mass that passes through the colon faster, keeping potentially harmful waste from depositing in the colon.
It is a gentle natural bulk laxative. Hence it promotes healthy colon, naturally.
Supplements in balancing dietary fibre intake.
Made from pure natural fibre with no other additives. Preservatives Free.
Suitable for Vegetarians.
Facilitates gentle bowel movements.
Detox, reduce excess fat and slimming.
Promotes healthy colon naturally.
Health Tips
Naturo Colon Health helps to promote healthy colon. However, it is important to eat a low-fat high-fibre balanced diet, drink plenty of fluids, exercise regularly and have adequate rest for a healthy lifestyle.
Eating the recommended daily intake of different fruits and vegetables help protect you against difficulty in bowel movements. heart problems and some kinds of cells mutation.
Available In Two Convenient Packagings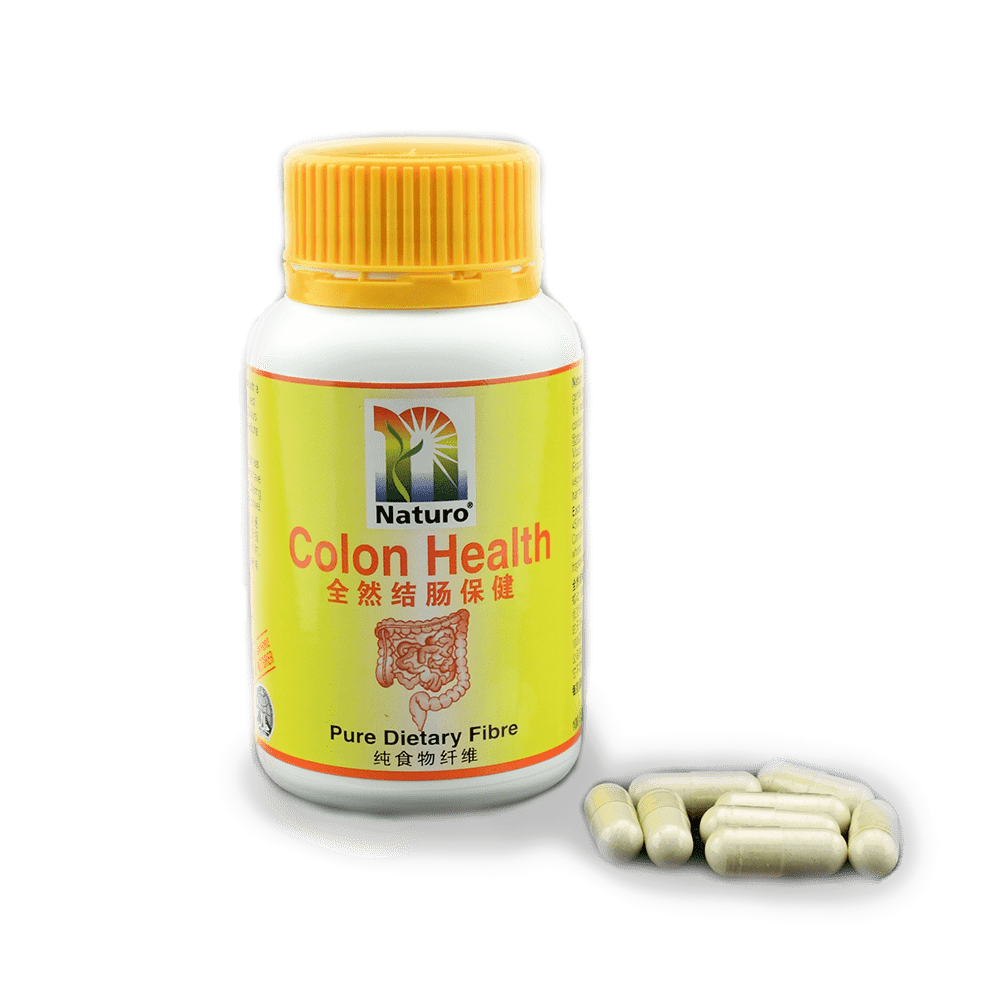 Each bottle contains:
100 vegetable capsules
Each capsule contains: 450mg Pure premium Ispaghula husk
*Vcaps vegetable HALAL capsules, suitable for vegetarians
Direction of use:
Take 3 to 4 capsules, one at a time with a full glass of water/liquid, two times daily. Best taken before meal. Take at least two hours before or after doctor's prescribed medicine.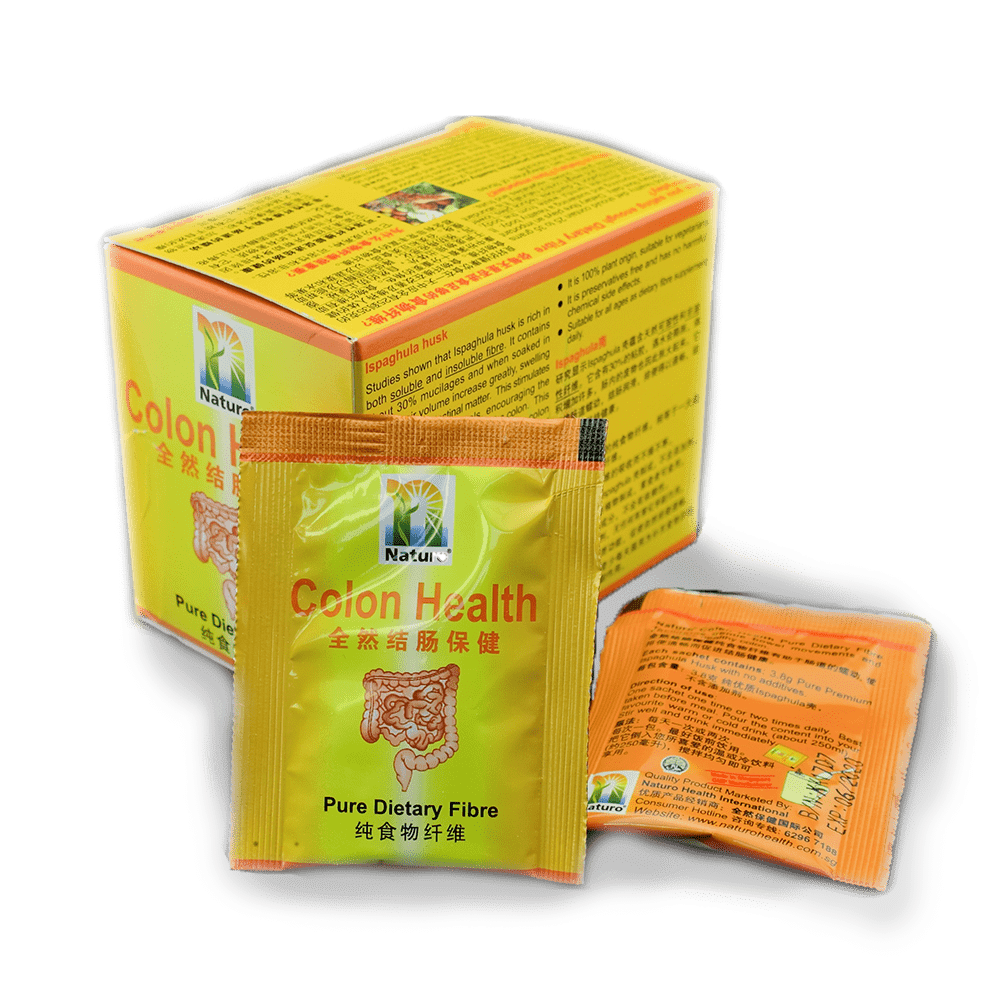 Each box contains:
20 sachets
Each sachet contains: 3.8g Pure premium Ispaghulal husk
Dosage: 1 sachet to 3 times daily, before meals
Direction of use:
As it has no taste nor odor it serves well with any cold or warm beverage like fruit juice, honey, milk, milo, coffee or tea.
First, get ready your cold or warm favorite drink, 250ml or more.
Pour the content into your ready-to-drink beverage. Stir well and drink immediately. Note: DO NOT add hot water onto the powder as it will gel-up and thicken. just add in more liquid to dilute it.
OR pour the content into bottled drink, shake well and drink immediately.
Best taken before breakfast, lunch, dinner or sleep.
YES! I Want to Order Naturo Colon Health Now!
Naturo Colon Health is Manufactured in Singapore under Good Manufacturing Practices (GMP Manufacturer)
FREE Shipping within Singapore for Orders Above $100!
Buy 2 Bottles Get 1 Bottle FREE!
For FREE Home Delivery within Singapore, please call consumer hotline: +65 6299-1411
or WhatsApp +65 9733 1997 or WeChat +65 8686 9319
For Overseas Delivery, it will take about 7 – 21 working days. For delivery within 1 to 7 working days, please WhatsApp +65 9733 1997.
For Local Delivery, it will take within 2 working days and we deliver Mon to Sat between 10am to 10pm.
For any health issue, please WhatsApp our health counsellor +65 8686 9319 for free consultation. All information will be kept confidential.
Available at the following outlets: Click Here for list of all OG outlets
[et_pb_dawp-related position_center="off" columns_options="on" posts_per_page="7″ columns="7″ columns_width="18″ order_by="rand" overlay_icon_change="off" _builder_version="3.0.92″ _i="0″ _address="2.0.0.0″ /]